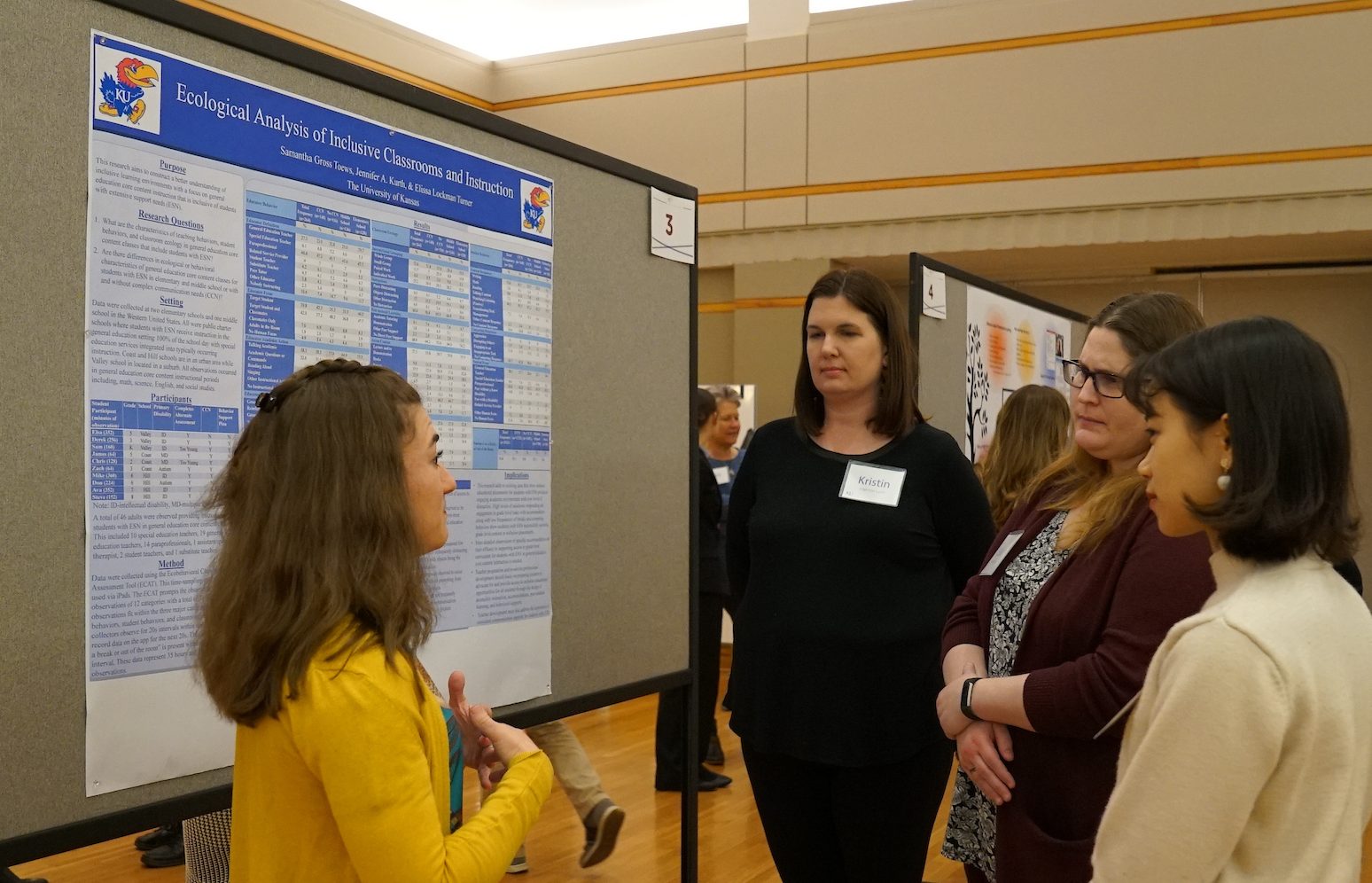 The 2021 Gatlinburg Conference is accepting submissions for poster and symposium abstract as of September 14, 2020.  The deadline for submitting an abstract is October 12, 2020.
If your poster submission was accepted to the 2020 Gatlinburg Conference in San Diego, you may submit your poster to the 2021 Gatlinburg Conference and it will be accepted automatically. At the top of the poster form, you will find a check box for you to indicate that this is a 2020 poster re-submission. You don't need to modify the abstract document at all, just upload it as is.  Also, you may submit an additional poster for 2021 and it will not count toward the limit of a single first authorship on a poster abstract.
If you have questions regarding submissions, please contact Hilary Casey at gatlinburg@ku.edu.