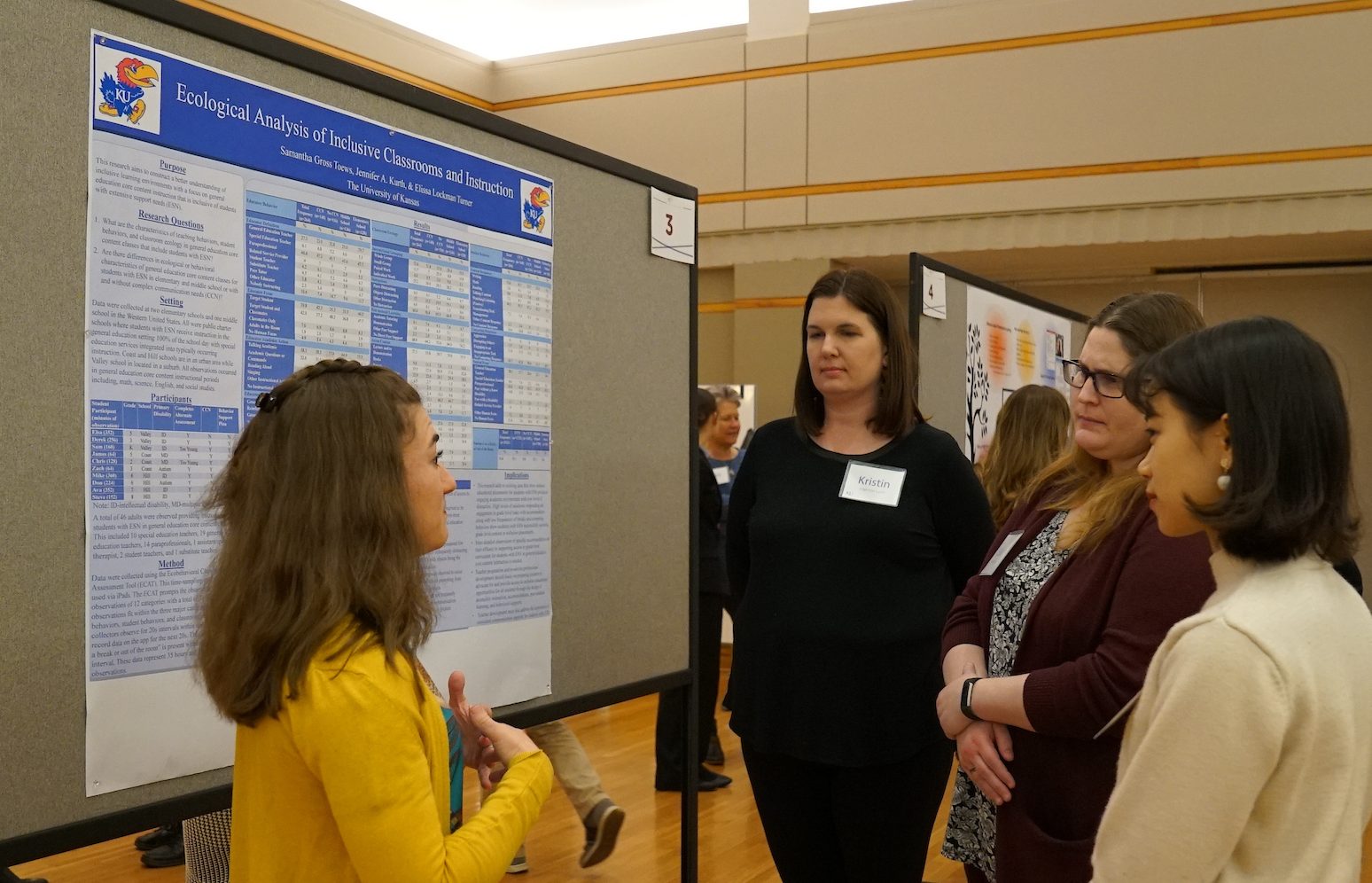 Call for Proposals
We are currently accepting proposals for the 2022 Gatlinburg Conference, which will be held online using the Hopin platform.
Close of proposal submission will be February 6, 2022
** NEW ** This year, In lieu of the traditional poster format, we are excited to announce a full day dedicated to Early Stage Investigators (ESI) including networking opportunities, workshops and ESI symposia. Additional info on how to submit ESI symposia proposals is forthcoming (early Jan 2022). 
How we define an ESI:
The Gatlinburg Conference is supported in part by NIH NICHD grant number R13HD102142. In accordance with NIH Next Generation Researchers Initiative policies, we adhere to the Definition of Early Stage Investigator:  individuals who are enrolled in degree granting programs e.g. pre-doctoral trainee, post-doctoral trainee; or junior faculty meeting the NIH-definition for an early-stage investigator (ESI; i.e., an investigator who has completed their terminal research degree or end of post-graduate clinical training, whichever date is later, within the past 10 years).
Symposia General Guidelines
Symposia will be 50 minutes in length and will be presented live. The format will be determined by the Chair of your symposium and will approximate the format of symposia in previous years.  We suggest you follow this basic format:
Chair (5 min) – Introduce all speakers

3 – 4 presentations (35 min total)

Summary (5 min) – synthesize all the presentations

Questions (5 min)
Please work with your Chair to determine the length of each presentation and who will  present the Summary and moderate the Questions. Questions are integrated into the online platform, and will be typed in by the audience.
Symposia submissions must include a submission document, following this template: Microsoft Word or PDF. Submissions should include:
Symposium title and overview

Presentation titles

Introductions

Methods

Results

Discussions

References/Citations
The review process for presentations will be blinded, meaning we ask that you not include any author information directly in your uploaded submission document. Remember to avoid directly referencing your own previous research (e.g., "in our previous study") when writing your submission.