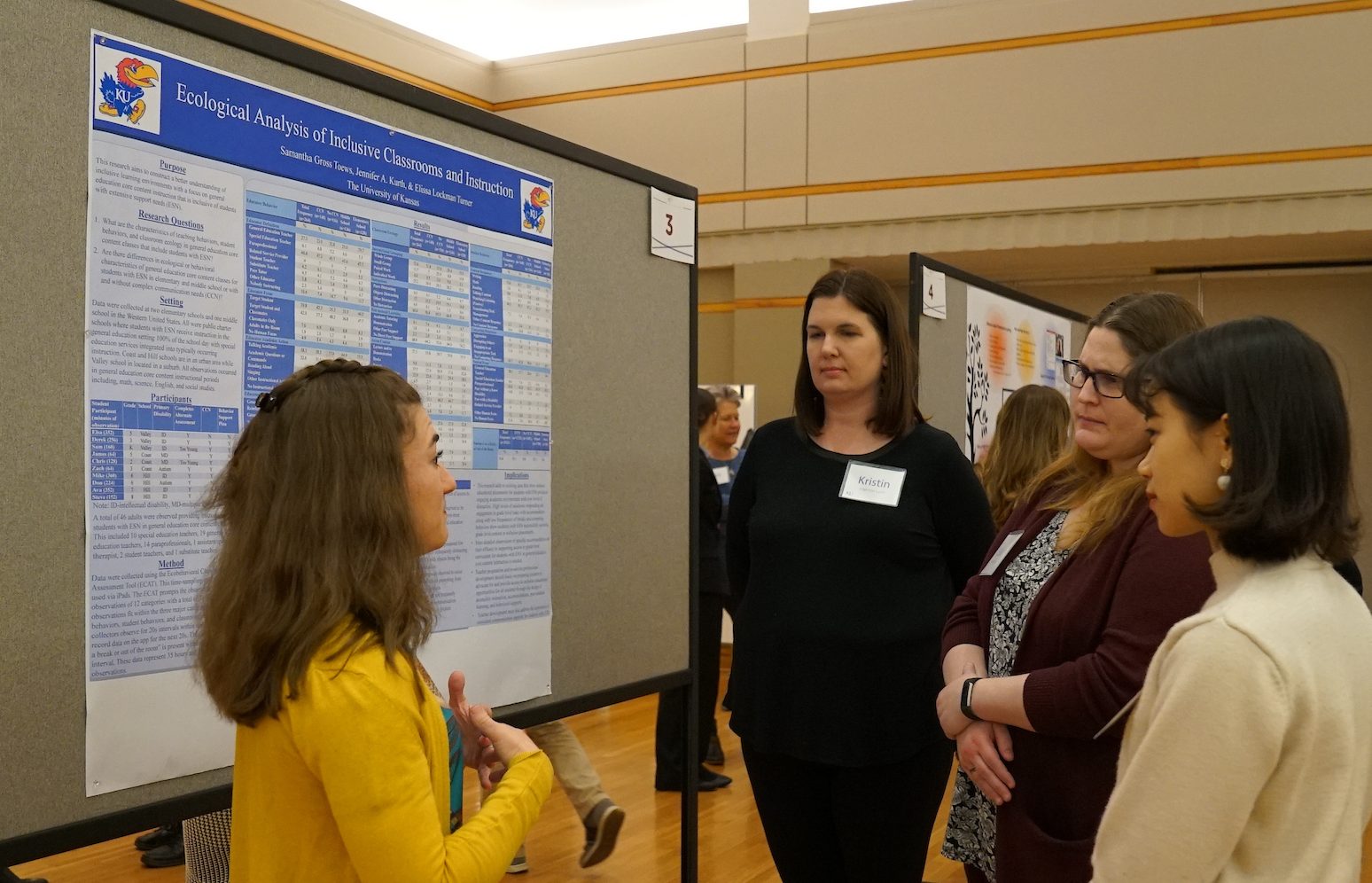 The 2021 Gatlinburg Conference is now open for registration! The cost of registration is $100 for Professionals and $0 for Trainees.
If you were notified that your Symposia or Poster was accepted for the Gatlinburg Conference, please await guidance.  Our conference platform will be Hopin.
Symposia
Symposia presentations are 60 minutes (50 minute presentations and 10 minute Q&A).  We will use prerecorded videos for symposia, please await instructions for how to create your recordings if you were accepted to present. Please review instructions for prerecording your symposia.
Posters
Poster presenters will be provided a virtual poster booth, within the Hopin platform, in one of three different scheduled Poster sessions.  Presenters are encouraged to use a slideshow with typical posters elements, you may use the Gatlinburg Poster Template.  In addition, if you would also like to include the standard poster format, used in past Gatlinburg conferences (4'x8′ document). We can host these as PDF for attendees to download and review.  Please await further guidance for preparing your poster presentation if you were selected.