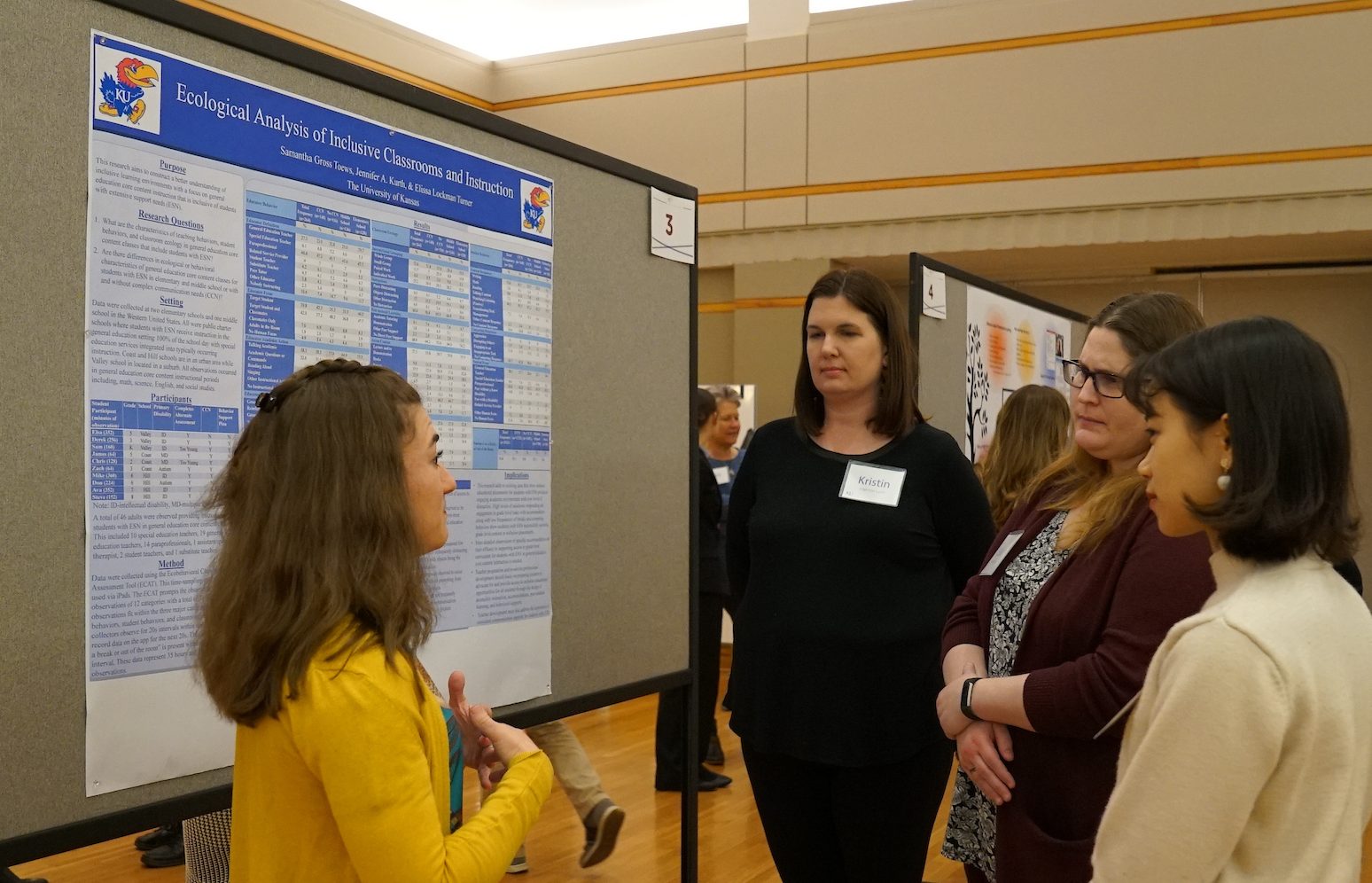 If you were notified that your Symposia or Poster was accepted for the Gatlinburg Conference, thank you for participating. Gatlinburg Conference will be held online this year for the safety of presenters and attendees using Hopin.
Symposia
The format of symposia will be a mix of simulive (pre-recorded content played simultaneously for attendees) and live content.  Symposia will not exceed 60 minutes. The format will be determined by the chair of your symposia and will approximate the format of symposia in previous years.  We suggest you follow this basic format:
Chair (5 min) – Introduce all speakers including discussant [pre-recorded]
3 – 5 papers (35 min total) – [pre-recorded]
Discussant (10 min) – synthesize all the papers [pre-recorded]
Q&A (10 min) – [live]
Please work with your chair to determine the length of each presentation and who will moderate Q&A which will be typed by attendees.
To record we suggest you share audio / video and slides.  Although you may use a tool of your choice we recommend that you use Zoom.  For more details on how to record presentations please review instructions at the Gatlinburg site.  If you prefer to record your presentation using a different platform that is more familiar to you please do so.
Remember to not exceed your allotted time!
Please complete your recording before Friday, March 19, a link will be provided to you shortly for submitting your video.  Also please await further instructions for how to participate in symposia sessions using Hopin.
Please review instructions for prerecording your symposia.
Once you have recorded all sections of your symposia, please ensure that it does not exceed 50 minutes to reserve 10 minutes for live Q&A.
Upload Symposia File
Posters
Poster presenters will be provided a virtual poster booth, within the Hopin platform, in one of three different scheduled Poster sessions.  Presenters are encouraged to use a slideshow with typical posters elements, you may use the Gatlinburg Poster Template.  In addition, if you would also like to include the standard poster format (while not required), used in past Gatlinburg conferences (4'x8′ document). We can host these as PDF for attendees to download and review.
Upload Poster Image Please await further guidance for preparing your poster presentation if you were selected.