Why attend the Gatlinburg Conference?
The Gatlinburg Conference on Research and Theory in Intellectual and Developmental Disabilities is one of the premier conferences for behavioral scientists conducting research on intellectual and developmental disabilities.  It has a rich history that started in Gatlinburg, Tennessee in 1967, and the name of its original location remained.  Each year, Gatlinburg Conference brings together scientists from around the world to gather to discuss research and collaborations in the field.
Theme: Rare Genetic/Monogenic Disorders & Co-Occurring Conditions in Intellectual and Developmental Disabilities
Monday, April 10
Pre-conference workshops
3:00 – 6:00 PM
Tuesday, April 11
Opening Session, Symposia and Poster Sessions
7:30 AM – 7:30 PM
Wednesday, April 12
Plenary Talk, Symposia, Poster Sessions
7:30 AM – 6:00 PM
Thursday, April 13
Plenary Talk, Poster Sessions, Closing Talk
7:30 AM – 12:30 PM
2023 Plenary Speakers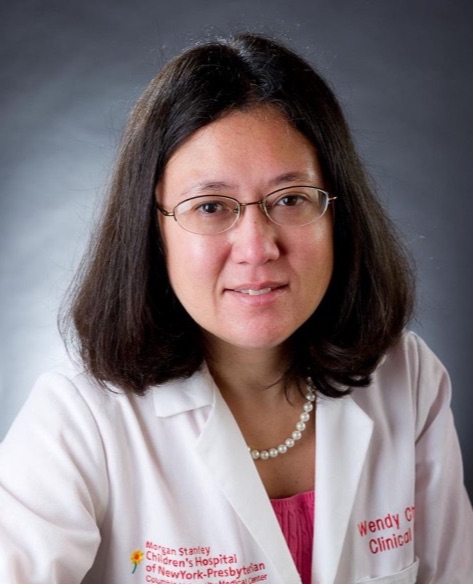 Wendy Chung, MD, PhD
Wendy Chung, MD, PhD is the Kennedy Family Professor of Pediatrics and Medicine at Columbia University and the Director of Clinical Research for SFARI. She leads the SPARK (Simons Foundation Powering Autism Research for Knowledge), Simons Searchlight study of monogenic causes of autism and neurodevelopmental disorders, and the GUARDIAN study of newborn screening to identify newborns with monogenic neurodevelopmental disorders shortly after birth.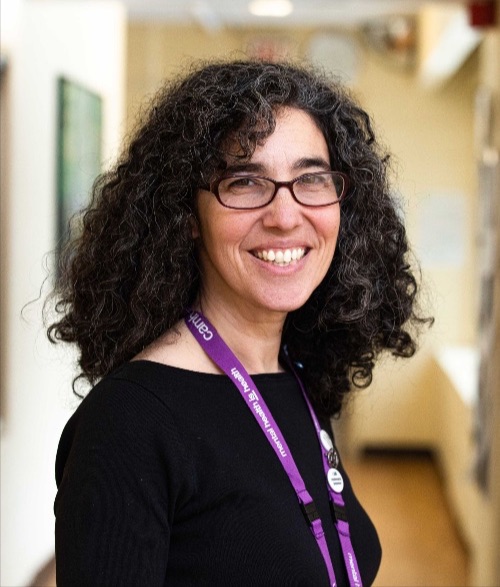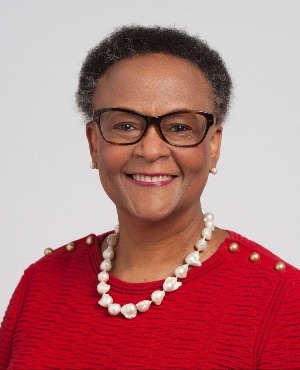 Elia M. Pestana Knight, MD,
Elia M. Pestana Knight, MD, is a pediatric epileptologist in the Pediatric Epilepsy Section, Epilepsy Center, Cleveland Clinic Neurological Institute, Cleveland, Ohio. She is also and Associate Professor of Neurology at the Cleveland Clinic Lerner College of Medicine.
Dr Pestana Knight has more than 50 papers published in peer-reviewed journal related to epilepsy and neurological disorders. Her areas of research interest include developmental and epileptic encephalopathy in particular CDKL5 Deficiency Disorder, refractory epilepsies, co-morbidities in pediatric epilepsy, epilepsy surgery and pediatric epilepsy outcomes.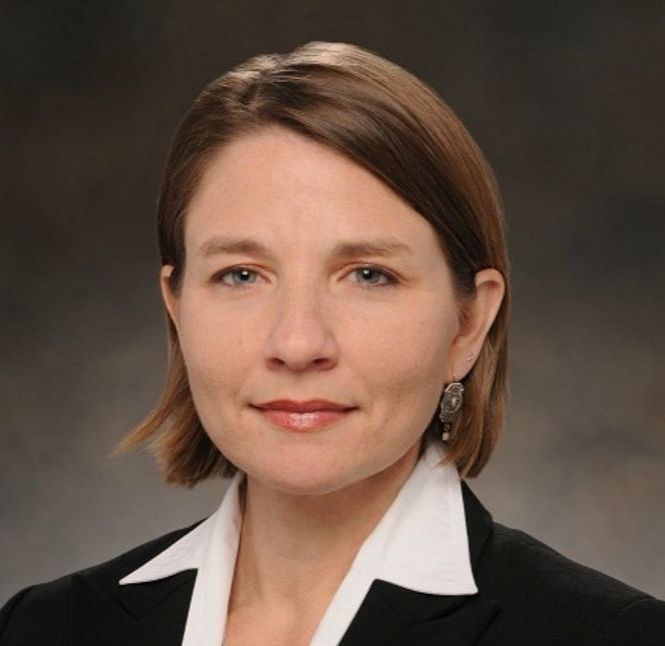 Anne Wheeler, PhD
Anne Wheeler, PhD is a neurodevelopmental psychologist and senior research analyst at RTI International, where she conducts multiple research projects focused on the development of tools and strategies to improve outcomes for individuals with intellectual/developmental disabilities, especially those with rare monogenetic/neurogenetic conditions. She is the director of the LADDER database, an effort to curate and harmonize data collected on individuals with Angelman or Dup15q syndromes. Dr. Wheeler is also an Adjunct Associate Professor of Psychiatry and School Psychology at the University of North Carolina at Chapel Hill.
We're Goin' to Kansas City
Kansas City has a lot going on, See how you can make the most of your trip to Gatlinburg Conference 2023
Planning your trip to Gatlinburg 2023
Gatlinburg Conference is happening in the Crown Center section just south of Kansas City.  There is lots of things to see and do!
You can reserve your room at Westin Crown Center now at a discounted conference rate of $169 USD/night.  This rate is available from April 9 – 15. The only way to recieve the discounted rate, is using the special Gatlinburg reservation link below.  Don't wait, the final day to reserve a room at the Conference rate is March 20, 2023.