Why attend the Gatlinburg Conference?
The Gatlinburg Conference on Research and Theory in Intellectual and Developmental Disabilities is one of the premier conferences for behavioral scientists conducting research in intellectual and developmental disabilities.  It has a rich history that started in Gatlinburg, Tennessee in 1967, and the name of its original location remained.  Each year, Gatlinburg Conference brings together researchers and scientists from across the country and the world gather to discuss research and collaborations in the field.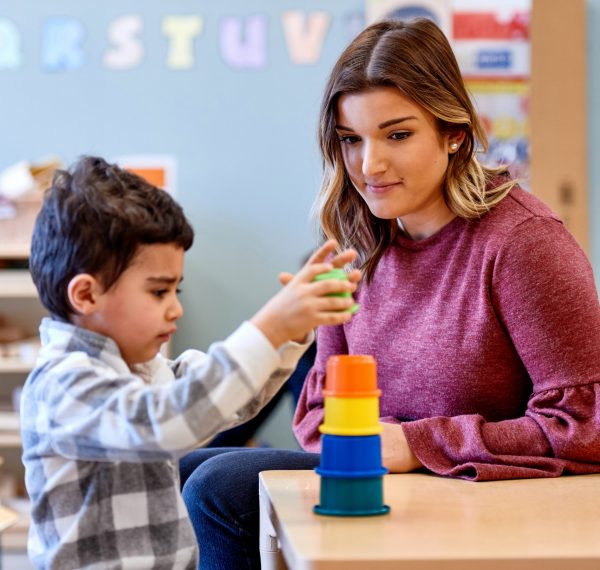 We're Goin' to Kansas City
Kansas City has a lot going on, See how you can make the most of your trip to Gatlinburg Conference 2023
Planning your trip to Gatlinburg 2023
Gatlinburg Conference is happening in the Crown Center section just south of Kansas City.  There is lots of things to see and do!