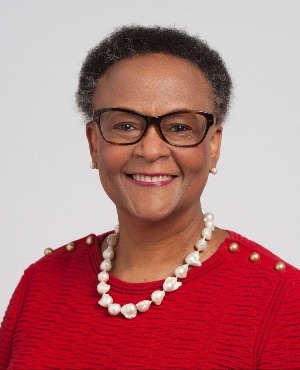 CDKL5 Developemtal Epilepsy Encephalopathy. Lessons learned in the last 20 years about the disease.
Dr Pestana Knight has more than 50 papers published in peer-reviewed journal related to epilepsy and neurological disorders. Her areas of research interest include developmental and epileptic encephalopathy in particular CDKL5 Deficiency Disorder, refractory epilepsies, co-morbidities in pediatric epilepsy, epilepsy surgery and pediatric epilepsy outcomes.
Elia M. Pestana Knight, MD, is a pediatric epileptologist in the Pediatric Epilepsy Section, Epilepsy Center, Cleveland Clinic Neurological Institute, Cleveland, Ohio. She is also and Associate Professor of Neurology at the Cleveland Clinic Lerner College of Medicine.